Dongguan Base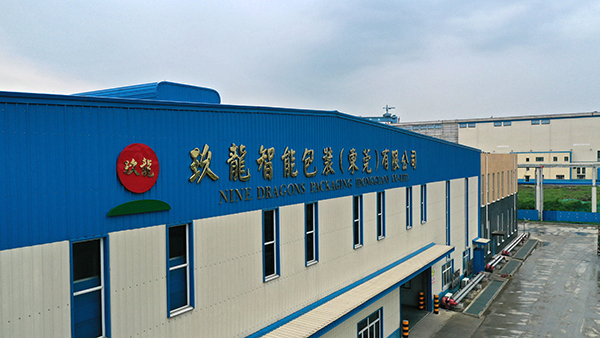 Products include corrugated sheets and corrugated boxes
1 corrugator machine and multiple high-speed printing presses, automated die-cutting machines and combination stitcher/gluer machines
Total annual design production capacity of 210 million sq.m. of corrugated sheets (including 48 million sq.m. of corrugated boxes annual design production capacity)
Highly intelligent APS system and MES system to realize full automation of logistics
Site area of 60,000 sq.m.