Tianjin Base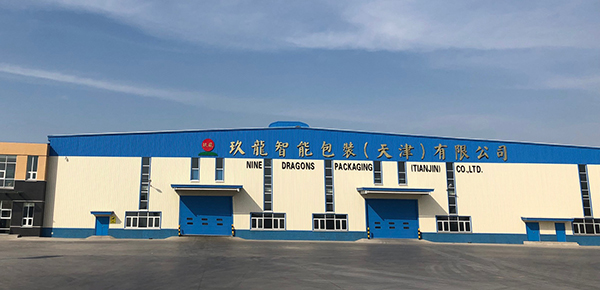 Products include corrugated sheets and corrugated boxes
1 corrugator machine and multiple high-speed printing presses
Fully automated corrugated sheet conveying system, OMP production planning and scheduling system, and other software systems to achieve full automation from order to inventory
Total annual design production capacity of 200 million sq.m. of corrugated sheets (including 48 million sq.m. of corrugated boxes annual design production capacity)
Site area of 56,000 sq.m.