Taicang Base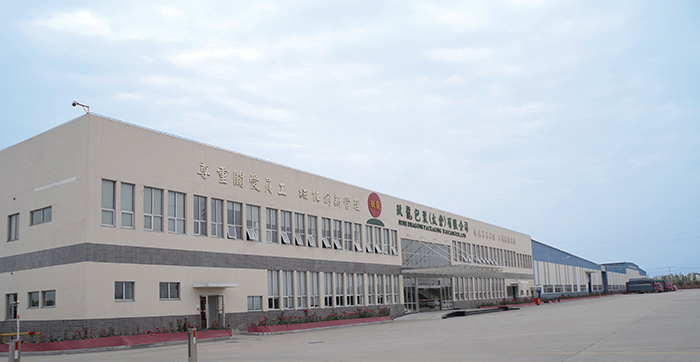 Products include corrugated sheets and corrugated boxes
3 corrugator machines and multiple high-speed printing presses with automatic feeding machine, robotic palletizing machine, etc.
Highly intelligent ASCOR system, ERP management system, OMP scheduling system, AGV and automated warehouse system to realize full automation of logistics
Total annual design production capacity of 564 million sq.m. of corrugated sheets (including corrugated boxes annual design production capacity)
Total land reserve of 166,000 sq.m.